WELCOME TO
AUTOMATION INNOVATION
Automation Innovation are the leaders in industrial automation and robotics engineering. We specialise in custom machinery, robotics and automation solutions for manufacturing plants, factories, and assembly lines. We can take a concept from an idea to a fully designed and installed solution for your plant. We also supply the world's most advanced laser cleaning equipment for a precise, efficient, and cost-saving alternative for your industrial cleaning needs.
delivers precision engineering, custom machinery, tooling, laser cleaning and automation solutions across key industries in the automotive, mining, industrial, and marine sectors. Our extensive experience in research and development, enables us to stay at the forefront of technology and provides a key advantage in the world of high-tech automation.
ABB's 'Most Innovative Solution" award for AiMC-1000 Laser Mould Cleaner


Automation Innovation is proud to announce that we have won ABB's 'Most Innovative Solution" award for AiMC-1000 Laser Mould Cleaner.
You can see the full presentation featured in ABB's Hall of Fame:
https://virtual-exhibition.robotics.abb.com/#vpc_7
Date: 15/12/2021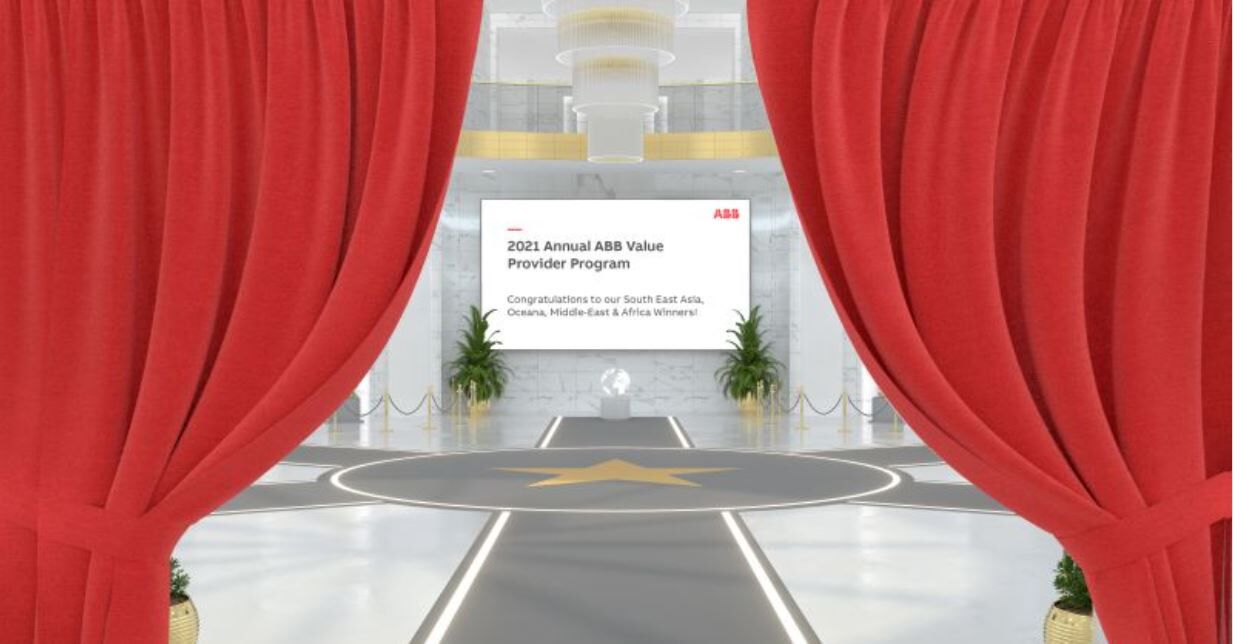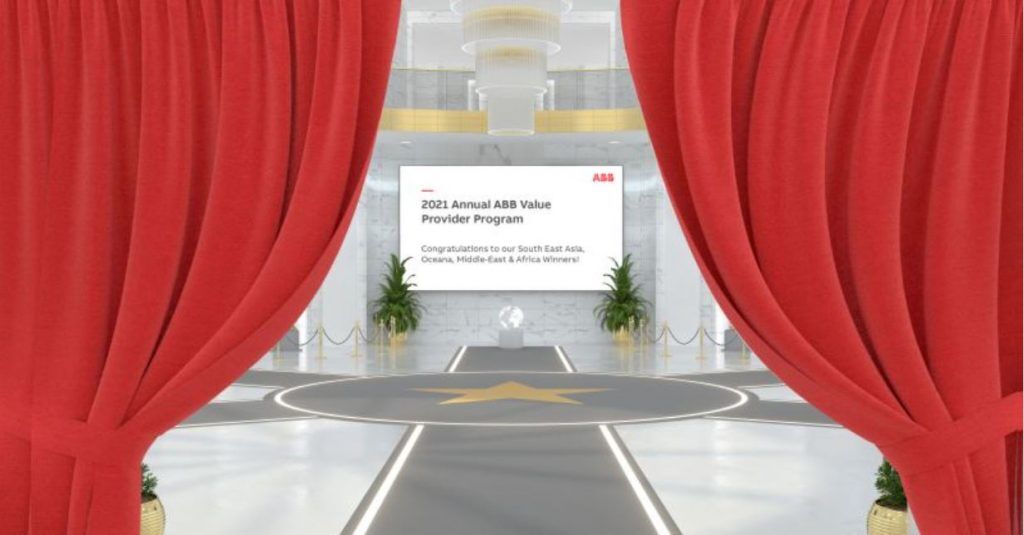 Endeavour Awards 2021 Finalists

Automation Innovation is proud to announce that we have made the finalists for three categories in the Manufacturers' Monthly Endeavour Awards 2021. The categories include: Technology Application Award, Most Innovative Manufacturing Company Award and Best Industrial IIOT Application. The winners will be announced on the 30th of September.
You can see the full article in the September issue of Manufacturers' Monthly: https://www.manmonthly.com.au/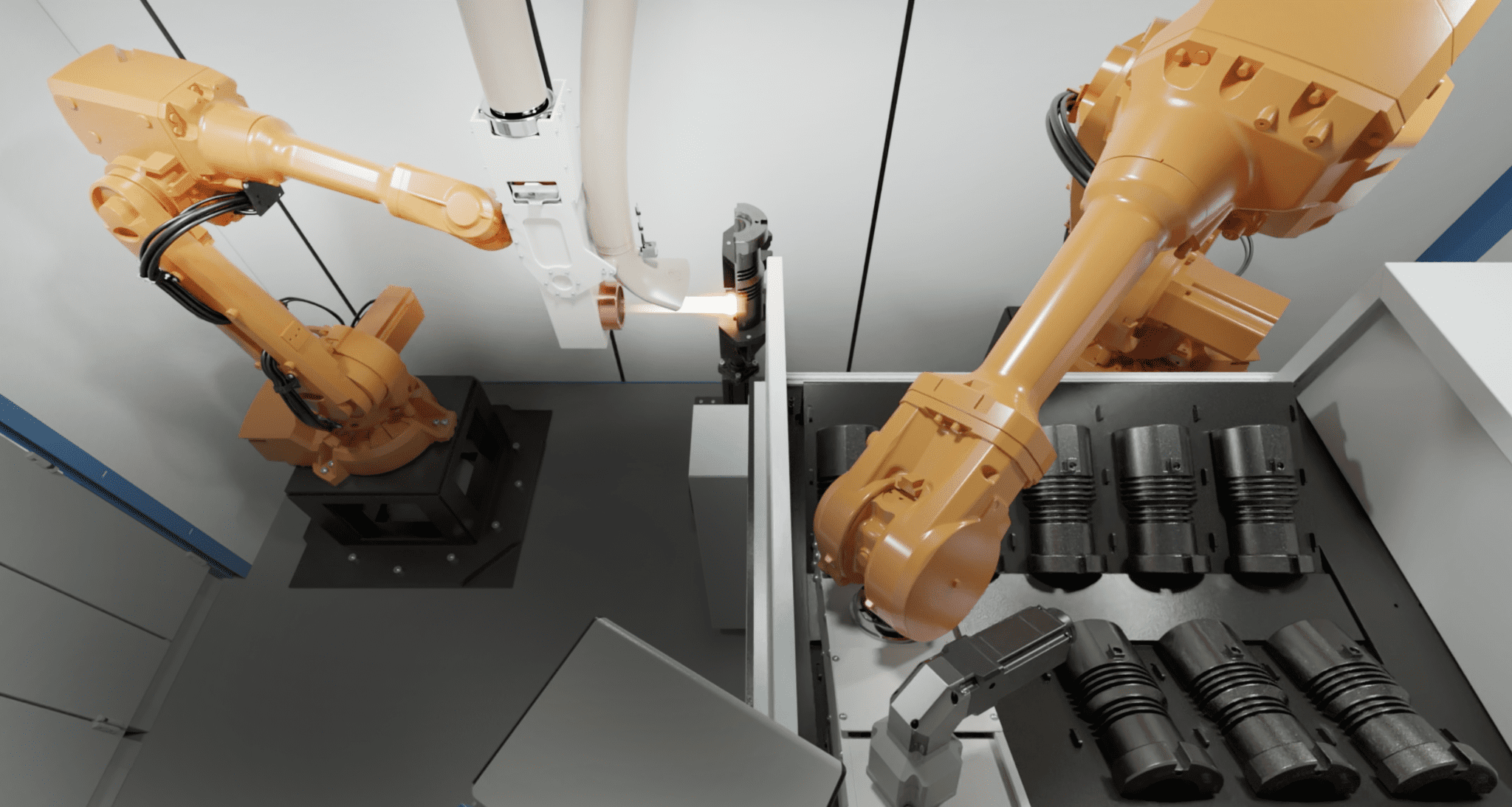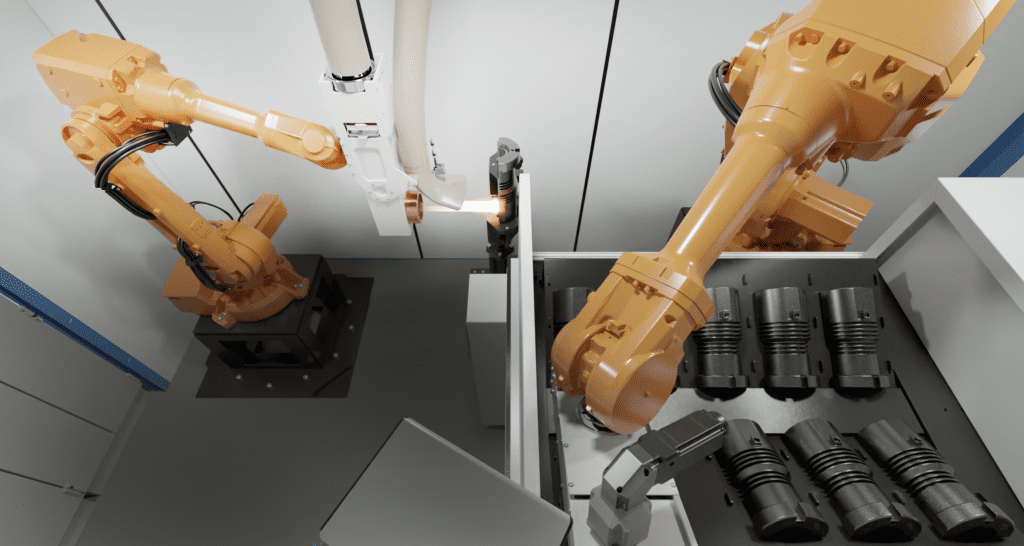 Join us as we #pushforbetter mental health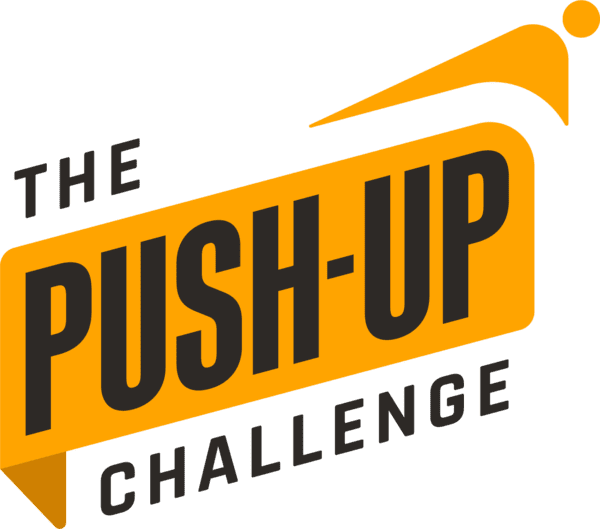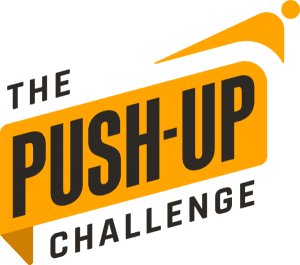 Join us as we #pushforbetter mental health! This June, we are completing 3,318 push-ups over 25 days to help shine the spotlight on the number of lives lost to suicide in 2019. Register via The Push-Up Challenge website www.thepushupchallenge.com.au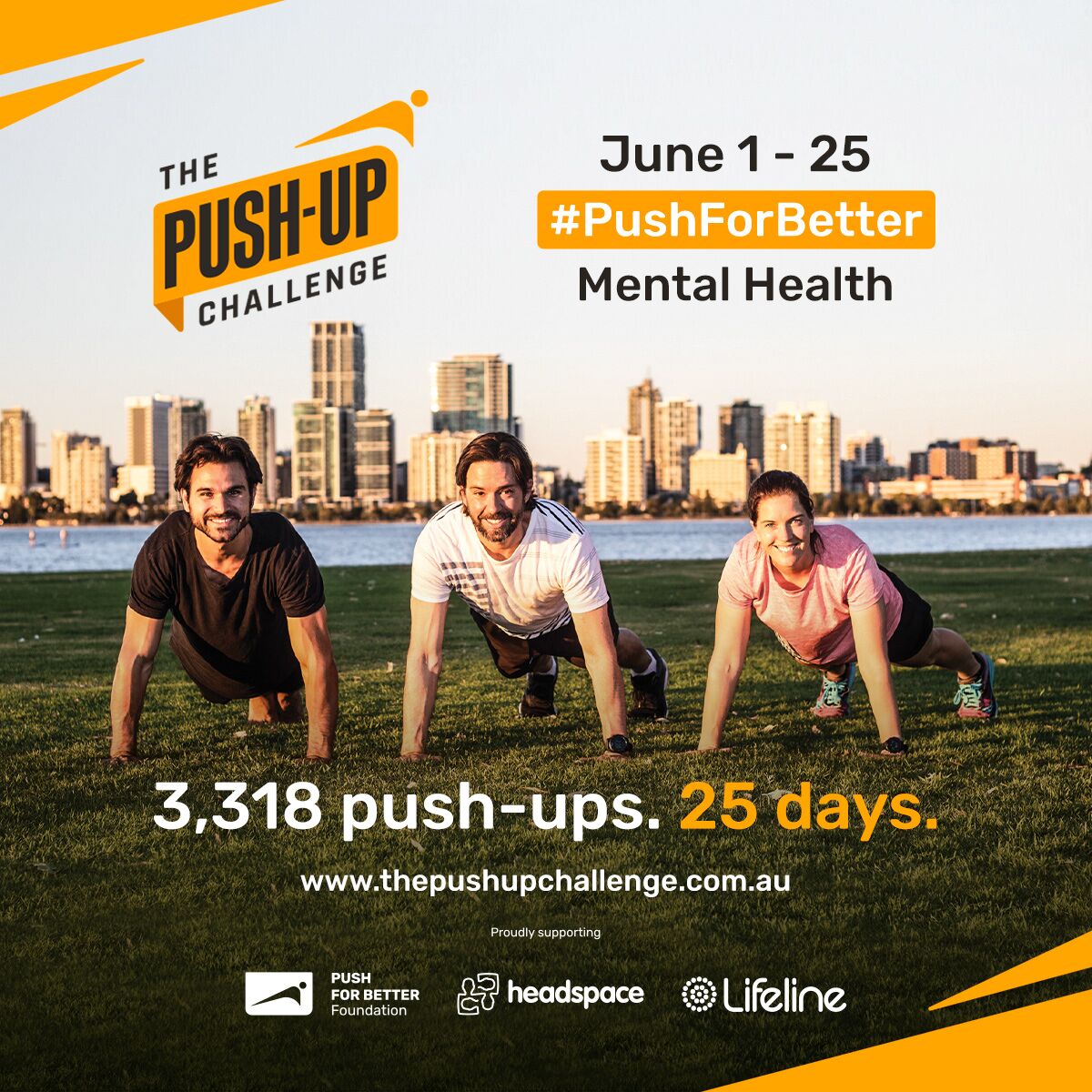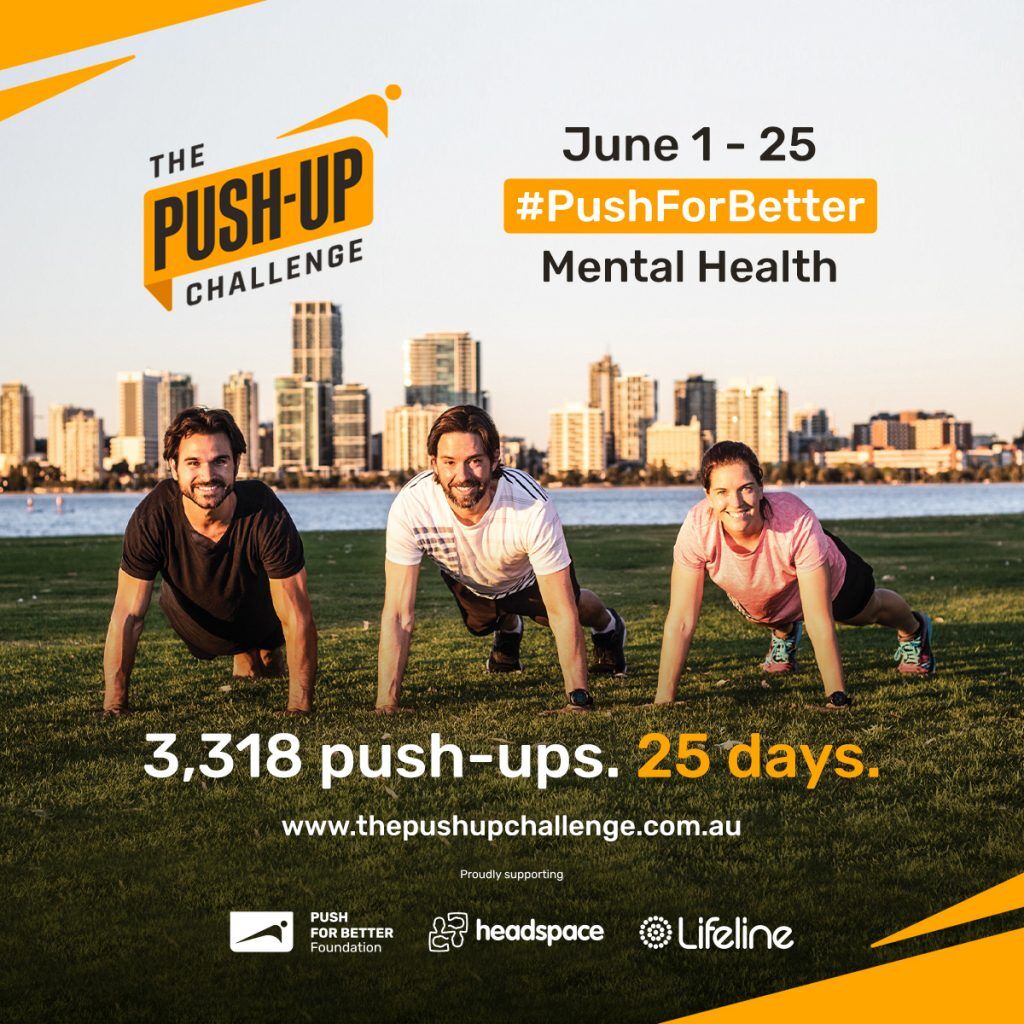 AiRC-1000 sets a new standard for aluminium smelters with laser technology and robotic automation

Automation Innovation based in Victoria, Australia has designed and engineered the new AiRC-1000. The system features robotic automation and a high-intensity laser to clean anode rods used in aluminium smelters.
January 18, 2021 – Click here to read the article
New Machine Release - Sneak Peek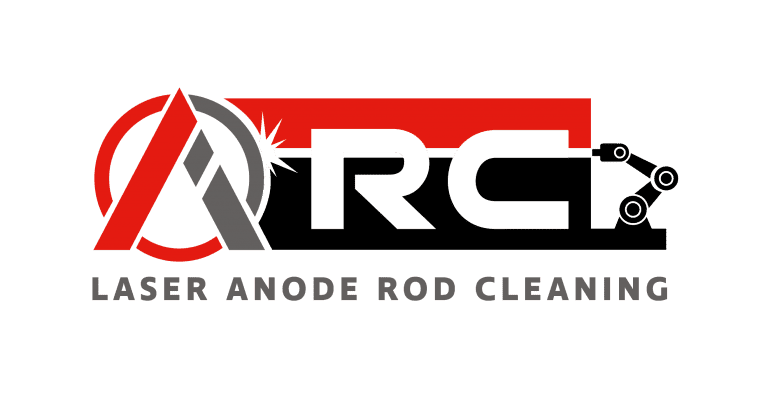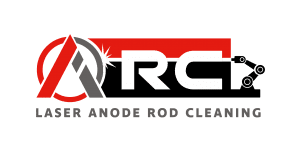 A sneak peek of our new machine that will be released on January 18! Stay tuned for the newest technology for aluminium smelters.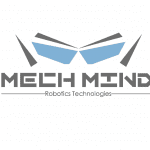 MechMind puts intelligence into industrial robots. Applications include depalletising, palletising, bin picking, machine tending, assembly, gluing and locating.
MechMind have deployed intelligent robotic solutions across a wide range of industries such as automobile plants, appliance plants, steel plants, food plants, logistics warehouses, banks, and hospitals.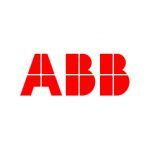 Laser technology and artificial intelligence becomes the new industry standard for cleaning glass moulds
Success story | Australia | Melbourne |
Automation Innovation's AiMC-1000 features ABB's robots for the integrated design of a high intensity laser cleaner for mass production.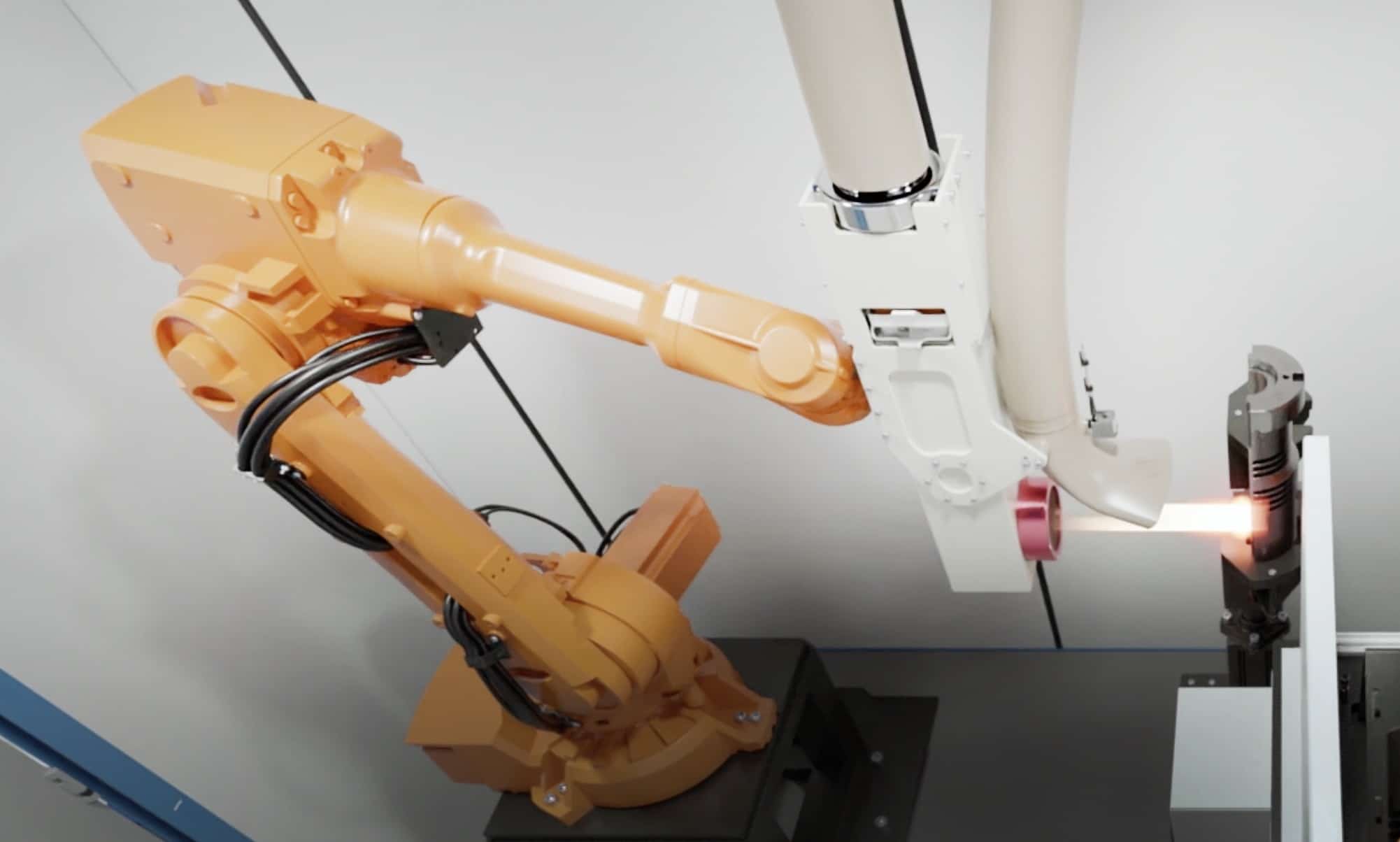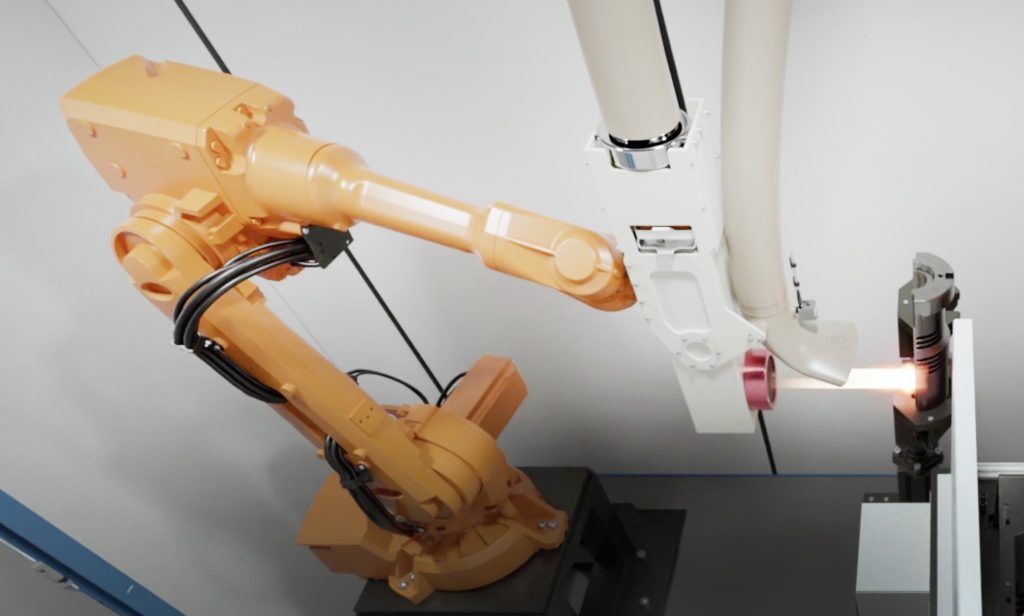 Australian Manufacturing News Article

As we all grapple with the evolving COVID-19 crisis, we would like to take this opportunity to wish the community a safe time for the foreseeable future. It is clearly not that easy to continue with a business as usual approach. The team at Automation Innovation have assessed how we are going to do business moving forward.
To address concerns from our Stakeholders we would like to share with you what we are doing at Automaton Innovation to ensure the well-being of our customers, suppliers and our staff.
We are reducing visitors to our business. We request that supplier and customer meetings be via conference calls or emails, as much as possible.

International business travel is suspended for the foreseeable future, and domestic travel will only be allowed if deemed critical by company leadership.

There may be some delays in sourcing spare parts, especially if these parts are from overseas, or manufactured locally with likely shutdowns. Automation Innovation will keep you informed as soon as we become aware of any shipping delays.

All of our staff have been instructed and are practicing elevated hygiene standards to ensure that we contain the potential spread of any infections. If any staff member shows any sign of illness we have asked them to self-isolate and not return to work until they have been cleared by a doctor.
Automation innovation works with long time suppliers
Address: 20 Arctic Court, Keysborough VIC 3173
Tel: +61(3) 9771 7920