Automation Innovation was formed in 2008 by Walter Meyler and Marcus Clarke, who have combined experience of over 45 years in the robotic and automation sector.
Our hands-on approach enables us to address the needs of our customers.
Today we are the first choice for some of Australia's largest companies when they are considering automation, robotic projects and laser cleaning.
Automation Innovation delivers precision engineering, special purpose machinery, tooling, automated solutions and laser cleaning across a wide range of manufacturing sectors.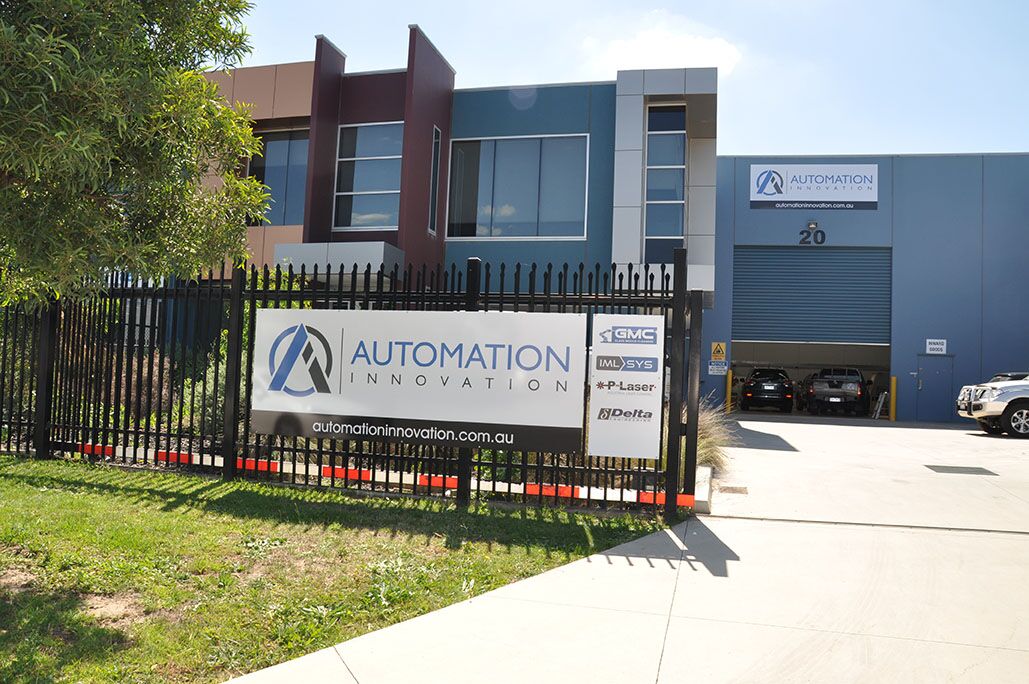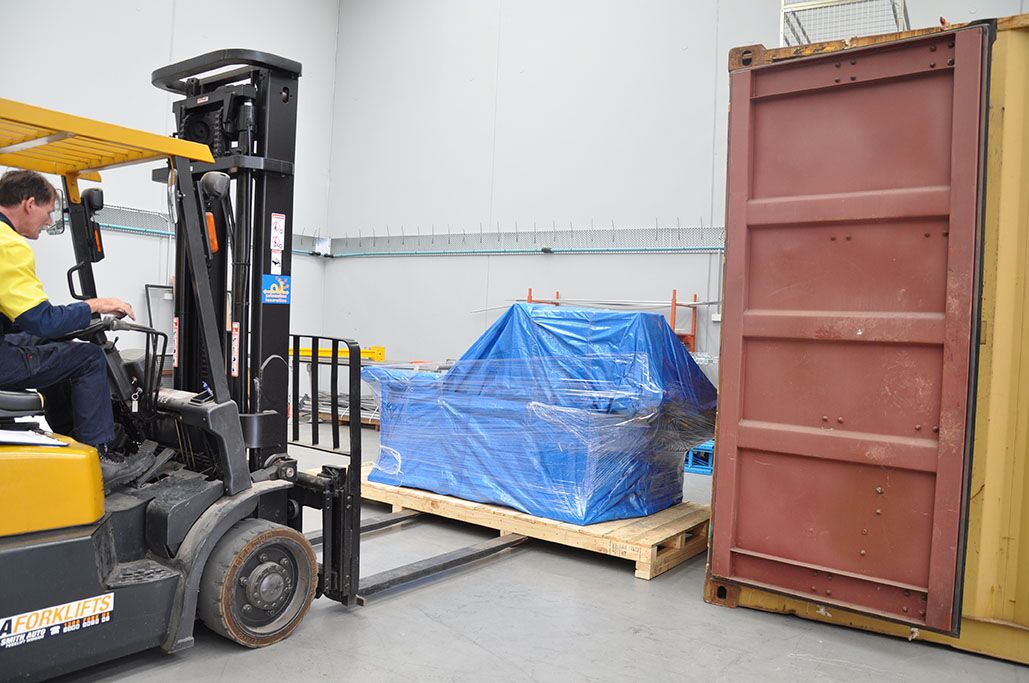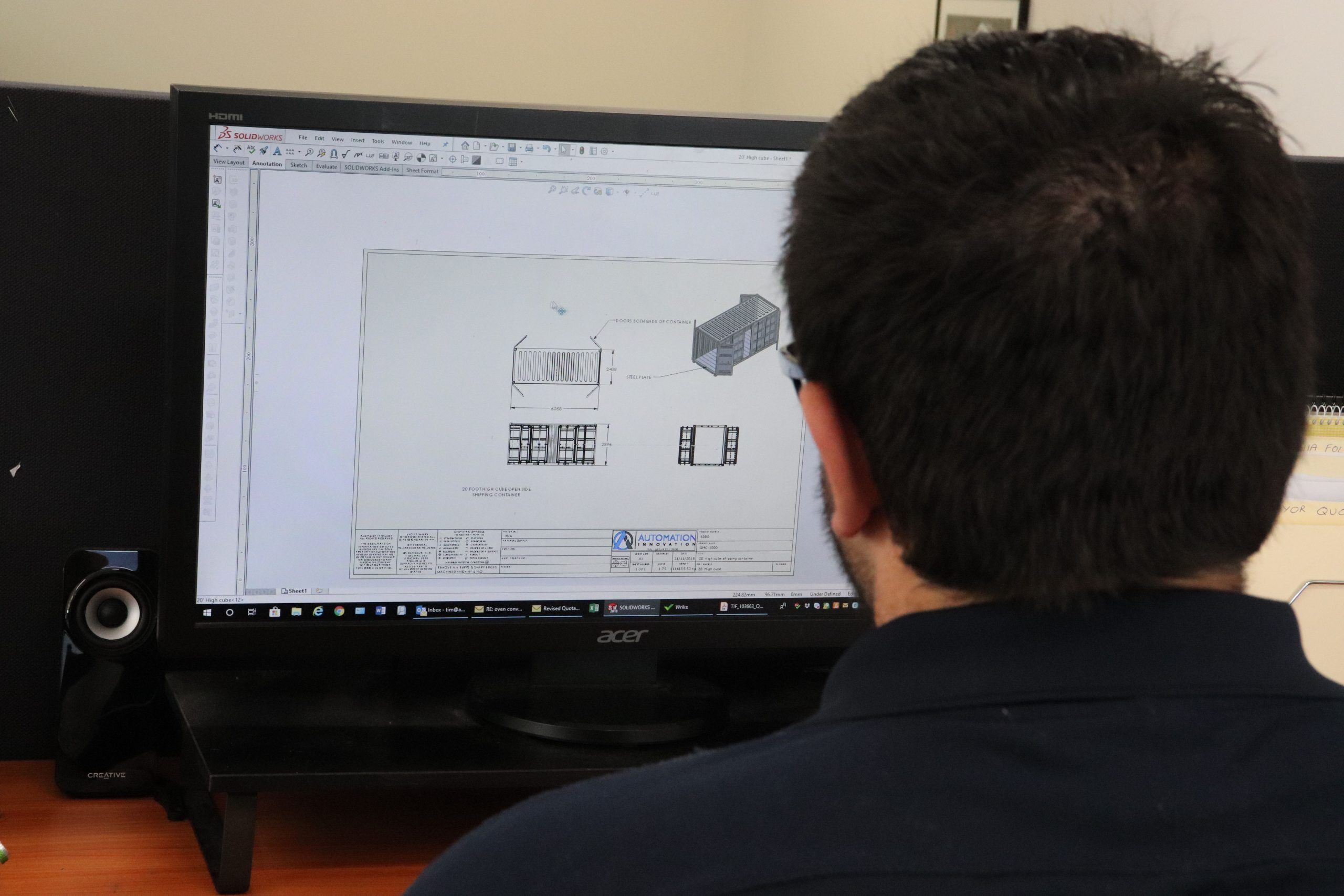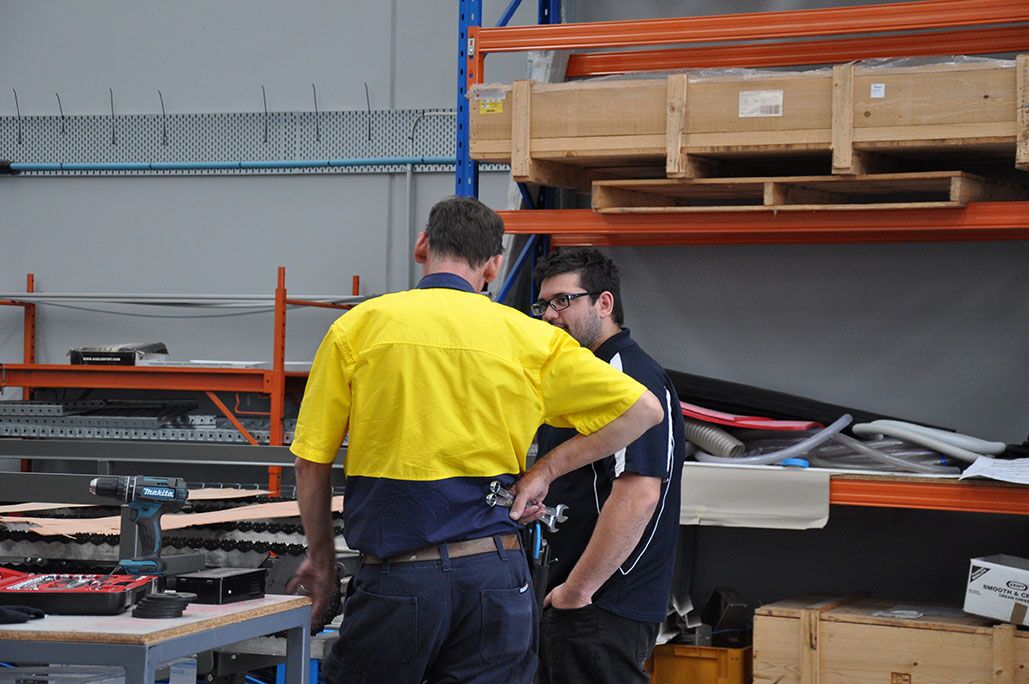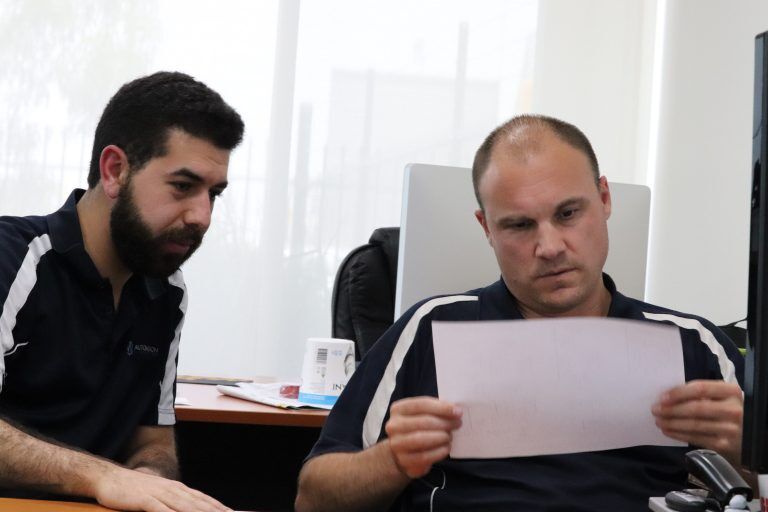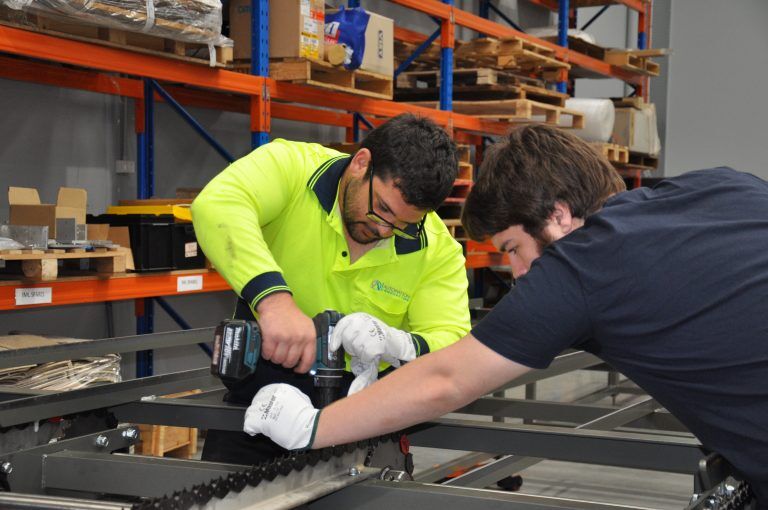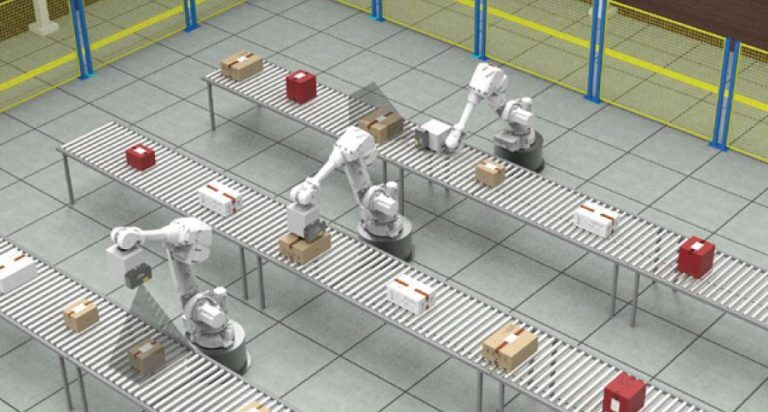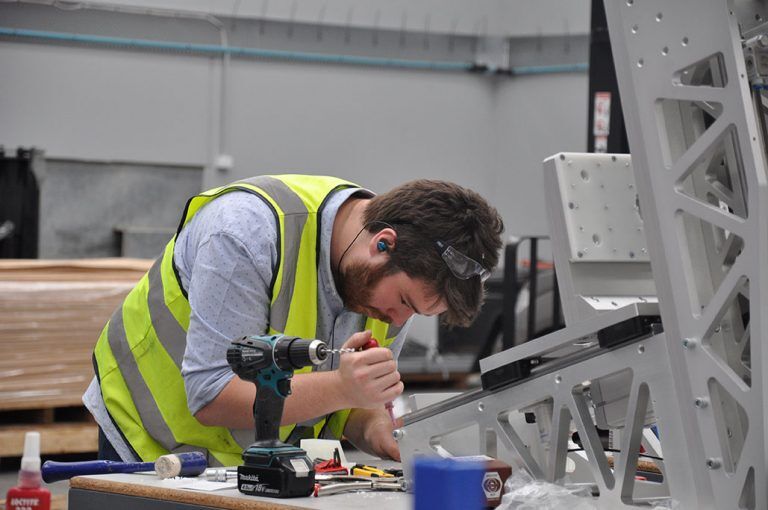 We have worked with companies in the automotive, mining, marine, food packaging, glass, and defence industries. Our number of clients continues to grow.
We offer our customers a complete solution, whether it is simple tooling and fixtures, right through to complete plant design. We will take a project from a simple idea through to a fully serviced automated solution.
We have strategic alliances with world leading suppliers in electronics, robotics and Industry 4.0 technology.
We continually research and develop to ensure we are leaders in the industry.